News
BMA and HCSA announce further industrial action dates
This page details the industrial action dates announced by the trade unions representing junior doctors.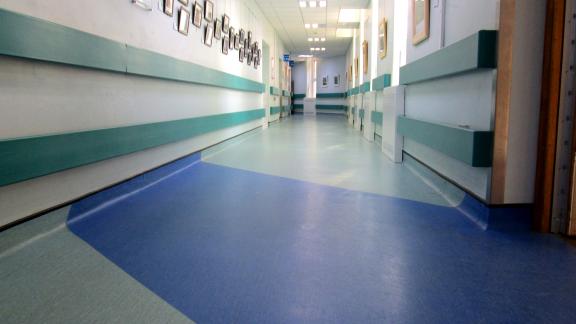 The British Medical Association (BMA) and the Hospital Consultants and Specialists Association (HCSA) have confirmed plans to take strike action from the 11 to 15 April across employers in England.
A 96-hour walkout will take place for shifts starting between 6:59am on Tuesday 11 April and 6:59am on Saturday 15 April 2023. We appreciate that the timing of this will be particularly difficult for employers as it falls after the Easter bank holiday weekend period, which will already prove challenging in maintaining service delivery and care to patients.
See our industrial action web pages for further information to support employers.
Further information
Read the BMA announcement
Read the HCSA announcement