News
HCPC launches consultation on English language proficiency
The Health and Care Professions Council (HCPC) is seeking views from employers and stakeholders.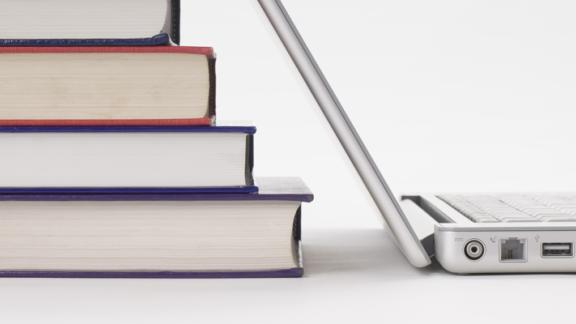 The HCPC is proposing changes to ensure fair English proficiency evaluations for international applicants.
The formal consultation will run until Friday 19 January 2024. NHS Employers will be submitting a response and NHS organisations are welcome to contribute to this by emailing us, or alternatively are encouraged to submit individual responses.
The HCPC is also hosting a series of webinars between November and January to discuss the proposed revisions.
Find the consultation document and more information on the HCPC website.