News
Talking Toolkit aims to reduce work stress
A toolkit specifically for NHS service providers has been launched by the Health and Safety Executive with the aim of reducing work-related stress.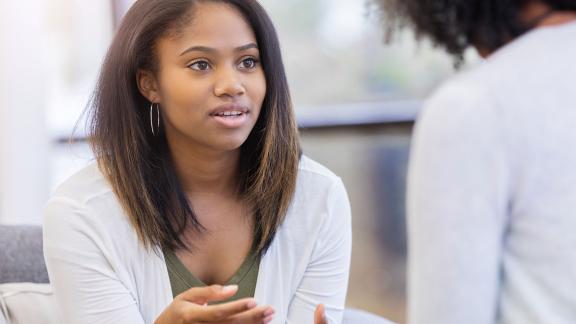 The Talking Toolkit focuses on how managers can start and conduct a range of conversations covering issues of demands, control, support, relationships, role, and change.
Designed to be used in conjunction with an organisation's overall wellbeing approach, it also includes:
top tips for managers when holding work-related stress-based conversations
conversation templates
sign posting to further support and information.
There are separate pdf toolkits for England, Scotland and Wales: