News
Updates to the NHS criminal record checks standard
Take a look at the latest updates which impact on criminal record background checks for employers.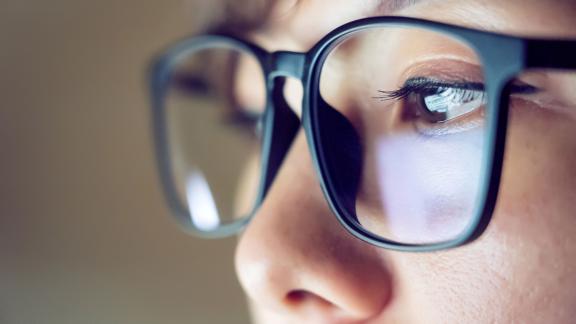 We have updated the NHS criminal record checks standard following operational changes, based on new legislation, made by the Disclosure and Barring Service (DBS). 
The changes to the Rehabilitation of Offenders Act (ROA) 1974 and amendments to the filtering rules came into force on 28 October 2023. These changes and amendments affect what is disclosed on DBS basic, standard and enhanced checks.
The legislation is aligned with the filtering rules that inform disclosure of records on standard and enhanced checks. Filtering rules were first introduced in 2013 and affect both what an employer can ask an individual in relation to convictions and cautions, and what is disclosed on a standard or enhanced DBS certificate.
The latest changes to the rules mean that all unspent conditional cautions and convictions (as defined by the ROA) will now be automatically disclosed. All records that are disclosed on a DBS basic check will also appear on standard and enhanced checks.
Additionally, the rehabilitation periods for some disposals/sentences have been reduced, meaning that some people will benefit from seeing their convictions becoming spent sooner. For example, custodial sentences of more than one year and up to four years will now become spent four years after the end of the sentence. Serious violent, sexual and terrorist offences are excluded from these changes. For more information on the new rehabilitation periods see this page.
These amended rules won't require changes to be made to recruitment processes, but employers should be aware of the possible impact. For example, because of these changes less criminal record information will be disclosed to employers about serious offences, so while this type of check can provide a level of assurance about a person's suitability it should not be relied on in isolation. Employers are advised to consider criminal record information alongside the wide range of evidence gathered at application, interview and pre-employment checking stages. Also, if you have a policy to conduct periodic checks on existing employees, there might be some instances now where criminal record information appears on the new check that was not previously disclosed on a standard or enhanced level check. Such cases will require careful consideration.
The updated guidance on filtering rules and rehabilitation periods can be found on the government website.
Take a look at the updated NHS criminal record checks standard.