Guidance
Financial wellbeing guide
This guide provides you with a four-step approach to implementing a financial wellbeing strategy in your organisation.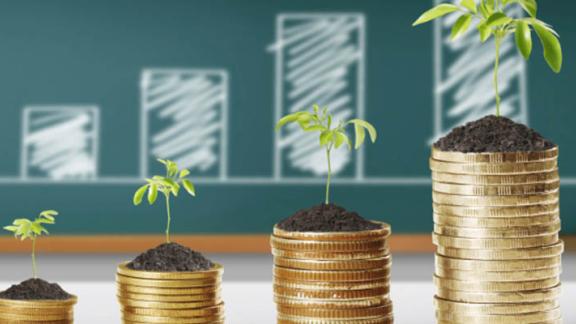 If you have the responsibility for health and wellbeing, reward and organisational culture in your organisation then this guide provides you with support to develop a robust approach to staff financial wellbeing.
It looks at:
how to embed a strategy and get senior-level support
the types of advice and information staff should be aware of
how to support staff with positive interventions
who to connect with internally and externally.
Any organisation can use this guide no matter what stage it might be at with a financial wellbeing plan.
Having financially healthy staff is important to your organisation as it could improve staff productivity, retention, sickness absence and performance.
It is important to your staff as it might enable them to save for the future, contribute to a pension or be free from financial stress.