Guidance
HCAS pay scales 2020/21
Pay scales including High Cost Area Supplements (HCAS) for the year 2020/21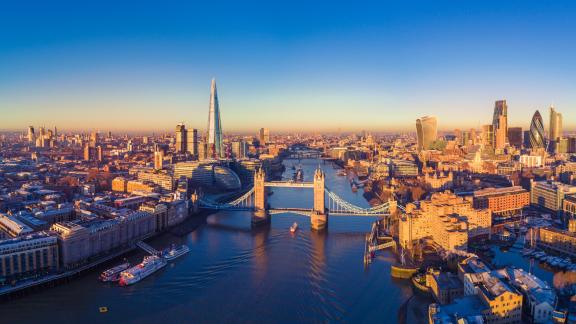 This table shows the annual values for the NHS terms and conditions (Agenda for Change) pay points including High Cost Area Supplements (HCAS), for inner, outer, and fringe London, from 1 April 2020.
This has been produced for illustrative purposes only. At the maximum and minimum of HCAS, the pay points have a whole pound value. Elsewhere, pay points may have values in pounds and pence.
For full details please refer to annex 2 and annex 9 of the NHS terms and conditions of service handbook.
Spine points are no longer used following the 2018 changes to the NHS terms and conditions of service, but for ease of reference the table below contains the previous spine point that corresponds to the new pay structure value.
* Does not include the one off consolidated payment. Please refer to annex 2 table 10b for further information.