Guidance
Job analysis questionnaire
Download the job analysis questionnaire which is needed to evaluate a job locally in your organisation.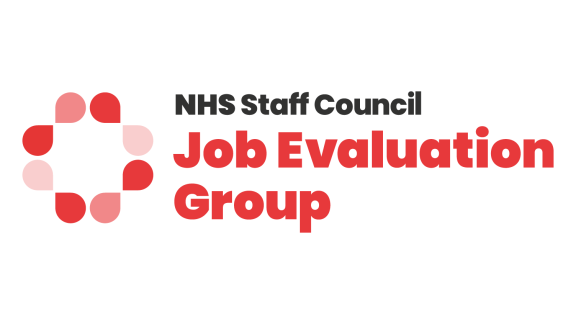 When a job doesn't match to a national job profile, it will need to be evaluated to determine its pay banding.
This evaluation is based on a completed and analysed Job Analysis Questionnaire (JAQ), and is undertaken according to the process defined in the NHS Job Evaluation handbook (chapter 13)
 
It is important to complete the JAQ fully and provide relevant and clear examples about your job. If the evaluation panel does not have all the information it needs, it will not be able to evaluate the job properly.

Steps to complete the JAQ:
Open the form
Save the form locally to your desktop
Complete the form using Adobe Acrobat.
Find out more about how to carry out local evaluation in your organisation.
Access more information and download the NHS Job Evaluation handbook.