Guidance
Job analysis questionnaire
Download the job analysis questionnaire to get all the information you need to evaluate a job locally in your organisation.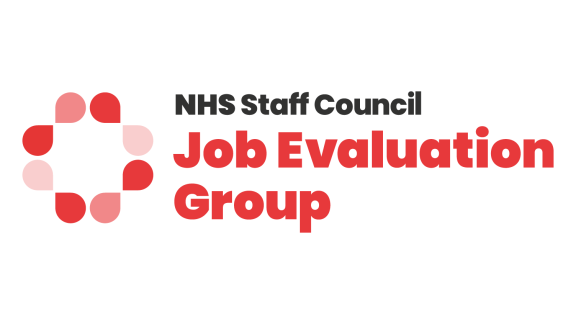 This questionnaire, created by the NHS Staff Council Job Evaluation Group, is designed to obtain all the information necessary to evaluate a job that does not have an appropriate nationally agreed profile.
It is important to complete it fully and provide relevant and clear examples about your job. If the evaluation panel does not have all the information it needs, it will not be able to evaluate your job properly.

Steps to complete the JAQ:
Open the form
Save the form locally to your desktop
Complete the form using Adobe Acrobat.
Find out more about how to carry out local evaluation in your organisation.
Access more information and download the NHS Job Evaluation handbook.