Guidance
Key dates for the McCloud remedy
Our timeline resource provides a summary of the process for removing age discrimination from public sector schemes and actions for employers.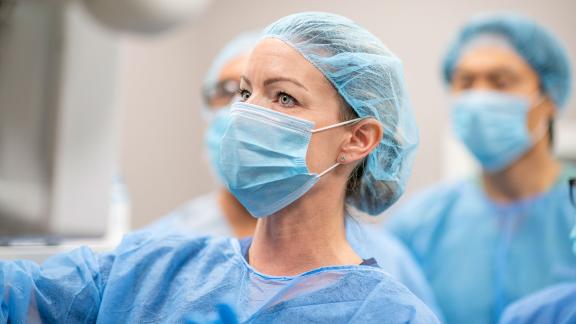 The McCloud remedy was implemented to remove age discrimination across public sector schemes.
In 2015, the government introduced reforms to most public service pension schemes, including the NHS Pension Scheme. Scheme members that were close to retirement at the time were protected from moving to the new schemes and could therefore remain in their existing schemes. The Court of Appeal found these protections to be discriminatory against younger members and have since implemented the McCloud remedy to remove the age discrimination.
Our infographic provides:
a timeline of key dates and actions for the McCloud remedy
the key information that employers should be raising with affected staff.
Further information and support
Visit our McCloud remedy web page to read further information. We will continue to produce relevant resources and update our web page to support employers as further details are announced.
For further support, or to provide feedback on our resources, please contact us at pensions@nhsemployers.org.