Guidance
Pay progression staff guidance: Understanding the pay progression system
Download our guidance designed to help staff understand and prepare for implementation of the pay progression system.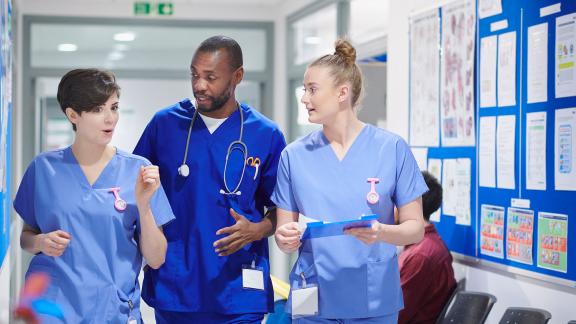 The document will guide employees through the appraisal process and the checklist will help ensure you have carried out your key responsibilities and completed preparation for your appraisal.
This guidance should be read in conjunction with the NHS Terms and Condition of Service Handbook annex 23 and supporting pay progression materials.

For further information about the new pay progression system in the framework agreement, search pay progression on our website.