Guidance
Retirement flexibilities poster
Use our poster to support your conversations with our NHS people about the flexible retirement options available in the NHS Pension Scheme.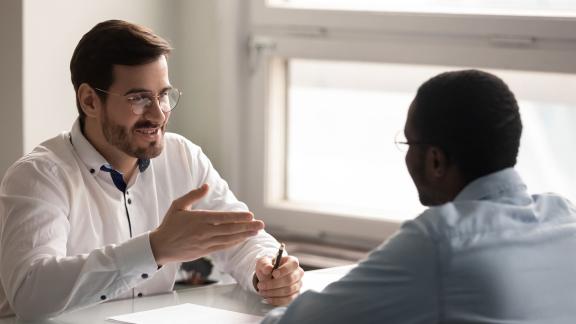 Talking to staff about their flexible retirement options helps employers to retain experienced skilled staff by enabling them to work flexibly, with improved wellbeing and financial security.
Flexible retirement options allow organisations and staff to be flexible about the age at which they retire, the length of time they take to retire and the nature and pattern of work in the lead up to final retirement.
Employers should discuss the following retirement flexibilities with staff to reach an agreement about how they will be applied on an individual basis:
partial retirement (draw down)
retire and return
step down
wind down.
For more information, our flexible retirement web page provides an overview of the different retirement flexibilities, with real-life examples showing how the flexibilities benefit both the organisation and the individual.
Our guidance, using flexible retirement to support retention, details the changes to flexible retirement options being introduced this year, and helps employers to support staff to work flexibly.