Guidance
Retirement flexibilities poster
Use our poster to support your conversations with our NHS people about the flexible retirement options available in the NHS Pension Scheme.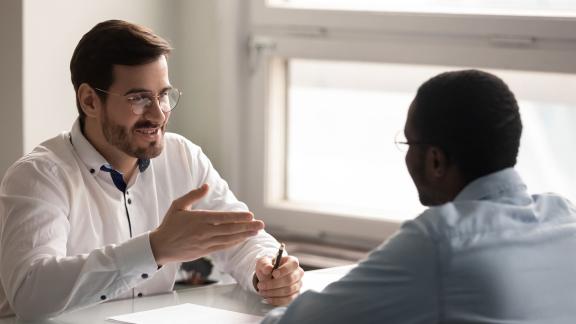 This poster supports our work commissioned by NHS England to help employers use the NHS Pension Scheme to support workforce retention.
Talking to staff about their flexible retirement options can benefit employers by supporting employees to continue working in the NHS for longer, aiding succession planning, reducing recruitment and training costs and ensuring continuity of patient care.
Flexible retirement options can enable staff to determine the age at which they retire, the length of time they take to retire and the nature and patter of work in the lead up to final retirement, including:
Step down
Wind down
Drawdown
Retire and return
For employees with membership in more than one section of the scheme, any flexible retirement options will only apply to the pension in the section where that option is available. 
For more details see our flexible retirement web page below.
Want to know more about how to use these options? Listen again to our webinar.