Guidance
Reviewing your recruitment practices
Actions you can take to remove barriers to employment for the Armed Forces community.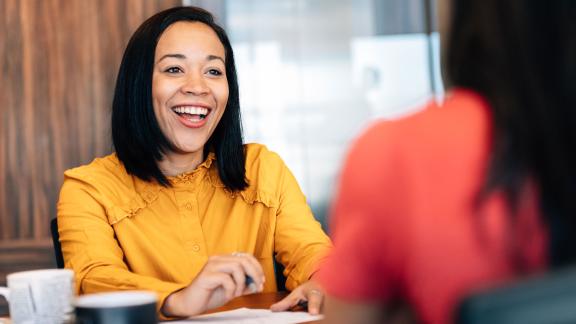 One of the five main pledges to the Step into Health programme is to review recruitment practices and remove any barriers to recruiting members of the Armed Forces community. 
Remove the phrase 'NHS experience required'
Consider removing 'NHS experience required' from job adverts where it is not absolutely essential. This opens opportunities for qualified candidates without a specific NHS background. If certain roles do require NHS experience, consider if your organisation can provide alternatives like work placements, short-term contracts, or bank hours for candidates meeting other essential criteria.
Opt-in to use the Armed Forces Identifier on all job applications
Whilst included on every NHS Jobs application, ensuring your organisation opts in to asking the Armed Forces Indicator question on third party systems such as Trac is a key activity.
By opting in, the Armed Forces Identifier asks the question "Are you a member of the Armed Forces community?" on the job application. If the candidate decides to self-identify, a small medal or 'AF' will be visible on their completed application form.
Watch this video for more information.
Gathering employment data is important. Your data supports the Veterans' Data Dashboard and helps steer government policy to improve access to employment and services for the Armed Forces community, reducing disadvantages. It also enables your organisation to offer pre-employment support aligned with Step into Health commitments.
Implement a Guaranteed Interview Scheme
The Armed Forces Guaranteed Interview Scheme (GIS) aims to reduce service-related disadvantage, specifically for those seeking employment.
Members of this community can find it challenging to transition into civilian employment. They may have carried out many years of service and accumulated valuable skills and experiences but may never have needed to complete a job application. It is often difficult to translate and represent their experiences and skills in an application form. When given the opportunity to present those skills at an interview the panel can ask the right questions to draw out those experiences. 
Here is an example of a recruitment manager's guide to the GIS, from Leeds and York Partnership NHS Foundation Trust:
The scheme works in a similar way to the 'two ticks' campaign for disabled applicants.

Candidates have the option to self-identify as a member of the Armed Forces community during the application process; key to this is organisational use of the Armed Forces Identifier. Employers are encouraged to invite these candidates to an interview if they meet, and demonstrate, the essential criteria for a role.

By implementing a GIS, your organisation is taking positive steps to widen participation, recruit from your local community and acknowledge the transferable skills and cultural values of the Armed Forces community.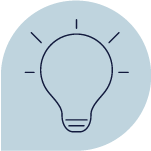 Further information
Read how Leeds and York Partnership NHS Foundation Trust are offering a GIS to the full Armed Forces community, including family members.

See an example Armed Forces policy from Rob Munro at NHS Dorset ICB, and how it supports the community beyond recruitment: