Guidance
Unsocial hours factsheet: Deciding which system to be paid under
The NHS Staff Council has agreed information and guidance to support ambulance employers and staff to decide which system they wish to be paid under.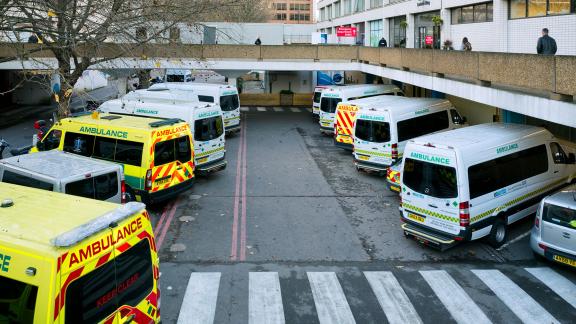 From 1 September 2018, existing ambulance staff in England will be able to choose whether they want their unsocial hours paid under annex 5, as they are currently, or under section 2.
Our comparison guidance outlines the differences between the annex 5 and section 2 unsociable hours payment systems.