Article
Conducting HR matters virtually
Watch Capsticks HR Advisory Service's webinar about conducting hearings and investigations in a virtual world and read their top tips.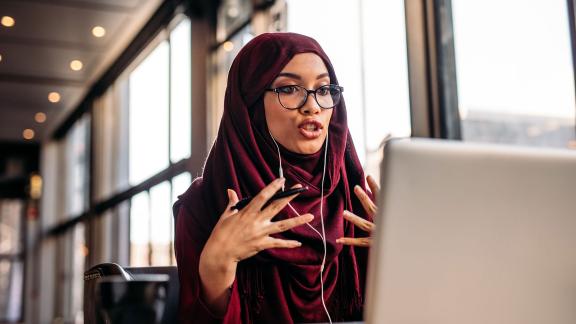 Since lockdown began in March, our legal collaborators, Capsticks HR Advisory Service, has carried out 70 investigations and 20 hearings online, for clients across a range of sectors.
Download and read the accompanying top tips document (pdf) for making sure the process runs as smoothly as possible for the benefit of the employer and employee. 
Watch the recording below of the webinar, originally held on 25 June 2020, and hear what they have learned about conducting effective employment relations virtually, the tricky issues they have encountered and any legal issues that have arisen.