Article
Contracting additional programmed activities for SAS doctors
Best practice guide and templates for applying additional programme activities for SAS doctors.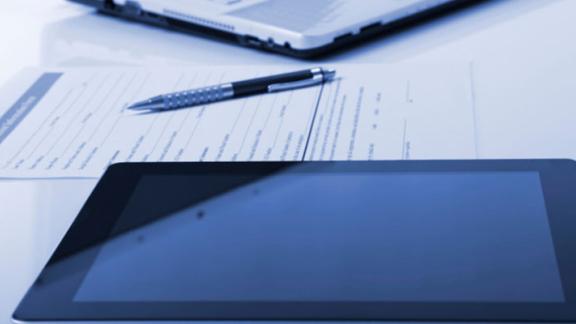 Use our guide and templates for the contractual arrangements that should be applied to additional programme activities for associate specialist and specialty (SAS) doctors. This includes some model contracts covering both full and part-time doctors.
The terms and conditions of service for SAS doctors establishes a standard full-time working week of ten programmed activities.
However, additional programmed activities may be offered to doctors by their employer. This page contains links to guidance and templates to set out best practice regarding the contractual arrangements which we believe should apply to additional programmed activities for SAS doctors.