Audio
Dear Matilda: how great leadership turned around a trust
Listen to our podcast to hear how great leadership at the Isle of Wight NHS Trust transformed the organisation.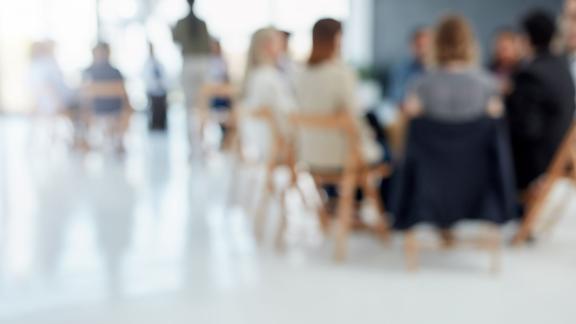 We spoke to Maggie Oldham former chief executive, Jen Edington, director of nursing, Karen Caramat, ward sister and seven-year-old Matilda and her mother Lisa Garnham, health and wellbeing lead, about what it was like to work at the Isle of Wight in 2016 and throughout the pandemic and how the culture was changed to improve the staff experience.
This podcast looks at how the organisation was put into special measures in 2016 and rated one of the lowest trusts in the 2016 NHS Staff Survey.
We hear about how this moved them into crisis mode and how they implemented new ways of working through a change in leadership. We discuss how the infrastructure that was put in place by Maggie Oldham, chief executive at the trust, to support staff. This new infrastructure sparked change and enabled them to support the health and wellbeing of their staff throughout when the COVID-19 pandemic struck in 2020.
Today, the Isle of Wight NHS Trust is one of the most improved trusts for staff experience and is fully out of special measures. The Isle of Wight are today above average on all the People Promise indicators, staff engagement and morale.