Article
Immigration and the skilled worker recruitment process
This page sets out the recruitment process employers should follow to meet the Home Office UK Visas and Immigration (UKVI) requirements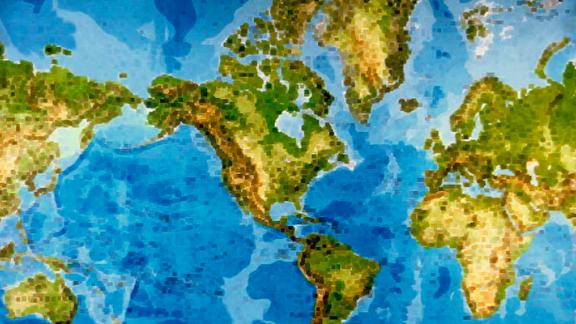 Employers should follow this process to meet the Home Office UK Visas and Immigration (UKVI) requirements to sponsor migrants under skilled worker route of the points-based system.
Sponsorship duties
Action: Ensure you have a robust HR system in place to meet all UKVI sponsorship requirements. In particular:
record keeping
reporting
compliance.
Requirements and good practice:
Ensure UKVI is aware of any changes to your key personnel and their contact details.
Ensure you keep records and documents in line with the requirements of UKVI, you will be required to make them available to UKVI on request.
Advert closes
Action: Long-listing by HR and recruitment managers.
Requirements and good practice:
Check that applicants meet the recruitment criteria on the job specification. It is advisable not to consider the applicant's immigration status at this stage as this could lead to legal challenge.
Candidates could be asked to separately indicate right to work at this stage, but the information should be held and accessed only by the HR/recruitment team following the candidate's interview and initial selection of appointable successful candidates.
Action: Shortlisting.
Requirements and good practice:
Send long-listed applicant documents to interview panel.
Rank applicants in order of merit, not right to work.
Invite to interview based on rank.
Inform candidates of the documents they need to bring to interview, for example, qualifications, ID, references, health declaration.
Interviews
Action: Convene interview panel.
Requirements and good practice:
Check documents requested from candidates.
Score and rank candidates.
Pass all relevant information and documents to HR.
Employment checks and offer of appointment
Action:
Complete all employment checks outlined within the Employment Check Standards, including professional registration and qualification checks to verify English language certificates provided

.

Check applicant has all relevant documents to meet sponsorship requirements.
Ensure you have checked, recorded, copied and signed all documents.
Apply for certificate of sponsorship (CoS) on sponsorship management system (SMS) and send payment when requested (this applies to successful applications only).
When SMS issues CoS, pass details to candidate for their visa application and keep details on their personnel file.
Requirements and good practice:
Make conditional offer to the highest ranked suitable candidate.
Check your skilled worker CoS application will score a minimum of 70 points on the UKVI points table.
Ensure the applicant has all the relevant documents and the most up-to-date skilled worker visa application form.
Ensure the applicant applies for skilled worker visa within set timescales.
Record the outcome of all checks undertaken using the Electronic Staff Record (ESR) or alternative HR management system.
Ensure you record visa details including expiry dates and set up review timetable.
International Recruitment Toolkit
Our International Recruitment Toolkit sets out the process of international recruitment, from building a business case to recruitment to onboarding and evaluation. It also lists many resources including check lists and good practice examples to support your international recruitment journey.