Article
The points based immigration system
Collated guidance to assist employers to navigate the system points-based immigration system.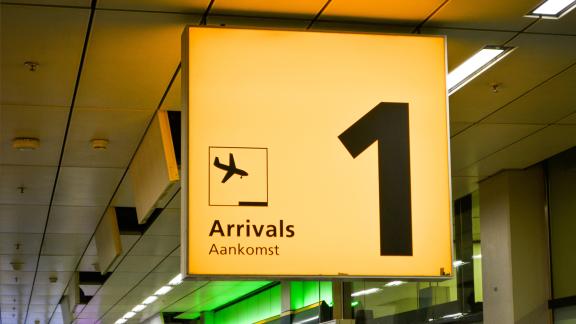 On 1 January 2021, when free movement ended, a points-based immigration system replaced the one that the UK has managed inward migration with since 2008. It applies to everyone from outside of the UK (excluding the Republic of Ireland) wishing to live and work here.
The end of freedom of movement has implications for those who previously could freely come to the UK from the EU for work and study. EU nationals now require a visa to work and study here.
For individuals who arrived in the UK by 31 December 2020 and who meet the requirements of the EU Settlement Scheme, the new system does not apply. EU nationals had until 30 June 2021 to secure their pre or settled status. More information on the settlement scheme can be found on our EU Settlement Scheme webpage, including information on reasonable grounds for making a late application.
The immigration system aims to attract and prioritise highly skilled migration and improve the experience for applicants and employers. It provides routes for skilled workers, students, global leaders, and innovators.
In February 2022, care workers were added to the Shortage Occupation List. Care workers, care assistants, and home care workers can apply for a three or five-year Health and Care Visa, but will still have to meet the salary threshold of £20,960 (or £10.75 an hour). The full list of available roles on the shortage occupation list are available on the GOV.UK website.
On 4 December 2023, changes were announced to the skilled worker route. While these changes will not impact the NHS, from Spring 2024 they will impact the ability of care workers to bring dependants to the UK. You can read our latest news for Q&As on how these will impact the NHS. Further information will be provided once available. Please check the GOV.UK website for more details. 
To improve the experience for employers, the system includes a dedicated NHS support and visa processing which will enable HR teams to contact UK Visas and Immigration (UKVI) if there are any issues with the application process or eligibility queries for the new health and care visa. Sponsors can contact UKVI's NHS team directly at UKVINHSteam@homeoffice.gov.uk.
Employer resources
The Home Office has produced a dedicated suite of employer resources to support you. These include:
We understand that the system will continue to be refined with scope for additional flexibility and any changes will be reflected in this page.