Article
Industrial action guidance, resources and FAQs
Latest guidance and supporting FAQs to help employers with industrial relations good practice.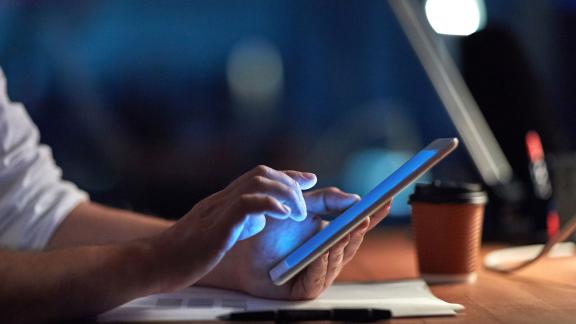 This page provides up to date guidance and FAQs.
The following documents are being updated regularly so we would recommend that this page is saved to favourites, rather than the individual documents. This will avoid broken links and make sure you always have the most up-to-date versions.
NHS Employers has worked with Capsticks to develop up to date employer guidance and supporting frequently asked questions (FAQs) to raise awareness of industrial relations good practice in the conduct of trade union industrial action ballots.
Capsticks resources:
Junior doctors FAQs: 
These FAQs were updated on 17 March 2023.
| | | |
| --- | --- | --- |
| Question number | Question | Date added |
| 6.4 | Can employers cancel planned annual leave during the period of industrial action? | 30 March 2023 |
| 10.8 | What are the rules on deducting pay if someone works different hours? For example, a staff member strikes for three hours of their 12 hour shift. Do we utilise the calendar day rule? Or do we deduct pay based on what would be an hourly rate for that band or bank rate? | 20 March 2023 |
| 10.9 | Is London weighting included in the pay deductions made for a strike day? If so, at what rate? | 20 March 2023 |
| 10.10 | What if the hours that were due to be worked on a strike day would have attracted unsocial hours' payments? Should those enhancements be deducted from strike day pay and, if so, at what rate? | 20 March 2023 |
| 10.11 | Should we ensure that strike pay deductions are applied consistently across all staff groups, e.g., nurses, physios, medics? | 20 March 2023 |
| 1.8 | Where doctors in training are employed using the lead employer trust (LET) model, what are the notification requirements?  | 16 Jan 2022 |
| 6.1 | What happens if staff continue to strike even though the unions have agreed a derogated safe staffing level? | 23 Dec 2022 |
| 6.2 | How can we ensure that staff safely follow derogations that have been agreed?  | 23 Dec 2022 |
| 7.8 | Union representatives are proposing to access the site to view wards and services and call out any staff working outside of the derogation agreed in the event of industrial action. Can they do this? | 5 Dec 2022 |
| 7.9 | We are aware that union members have been told that if the order to strike is given and their branch voted to strike, members must strike or relinquish membership. Can they do this? | 5 Dec 2022 |