Infographic
Mental wellbeing in the workplace infographic
Statistics and key facts on employee mental wellbeing in the workplace.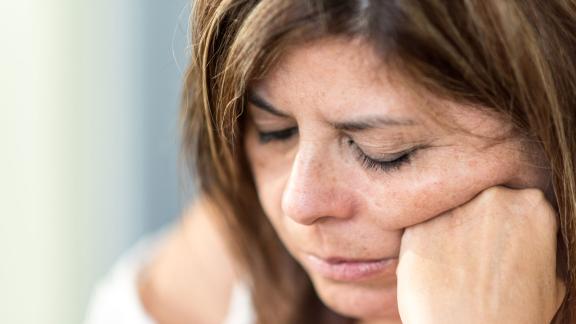 Our infographic provides a range of up-to-date key statistics and facts about workforce mental wellbeing in the workplace.
We have seen the continued pressures on the NHS workforce, and the impact this has had on their emotional, psychological, and overall mental wellbeing. It has stressed the much-needed action from employers to support the mental wellbeing of their workforce, enabling staff to stay happy and healthy at work.
Employers can download this infographic to raise awareness of the importance of positive mental wellbeing at work for NHS staff or as part of their business case to further the workforce mental wellbeing agenda at a strategic level with senior leaders.