Article
National job profiles
Find out how NHS jobs are matched to nationally evaluated job profiles.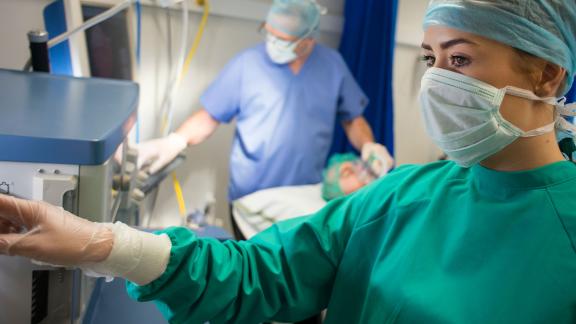 NHS jobs need to be matched to nationally evaluated profiles, based on information from job descriptions, person specifications and additional information.
Using national job profiles
Profiles work on the basis that there are posts in the NHS which are standard and have many common features. The job evaluation scheme uses a common language and a common set of terms to describe all jobs. It uses these to highlight similarities between jobs.
Profiles apply these principles to particular job groups, for example administrative services or health science services.

It is the responsibility of the Job Evaluation Group (JEG) to produce the national job profiles. JEG is a subgroup of the NHS Staff Council and consists of representatives of both the NHS trade unions and NHS organisations, including NHS Employers.
Please note, as part of the 2018 pay deal, band 1 closed to new entrants from 1 December 2018. Band 1 profiles should no longer be used for matching jobs and all band 1 national job profiles are scheduled to be archived.
Developing job profiles
JEG is keen to ensure that profiles remain current as roles and service delivery develops. The NHS Staff Council Executive has given the Job Evaluation Group permission to carry out a review of profiles to ensure they are up to date and fit for purpose.
The development of national job profiles is based on completed job analysis questionnaires. Once drafted, the profiles are reviewed by a wider reference group and then agreed by the executive of the NHS Staff Council.
Download the latest job profile index (excel document).