Article
Supporting line managers to communicate the reward offering
Our new resource supports line managers to communicate their organisation's reward offering, with our fully editable one-page template.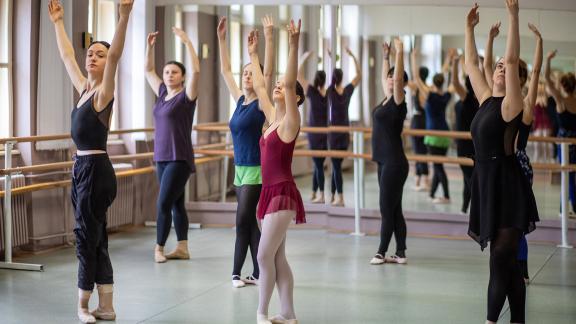 We have developed a template that employers can use to summarise and communicate your reward package. The template highlights the benefits that are especially important to promote to staff.
Communicating your reward package to employees can benefit your organisation by helping to improve employee engagement, increase retention and reinforce your organisational values. It also demonstrates your investment in staff, and can have a positive effect on motivation and engagement.
Total Reward Statements (TRS)
It is also important to keep your local benefits page up to date as it showcases all the benefits and rewards you offer locally to your staff. It can strengthen the impact on engagement with employees to promote non-financial benefits. Use our four key actions for updating TRS to support you.
Good practice
Showcasing your reward offering can have a positive impact on recruitment and retention. Read this case study by Sherwood Forest Hospitals NHS Foundation Trust which highlights the importance of a comprehensive reward strategy.