Article
Supporting our NHS people experiencing stress
Developed in conjunction with our health and wellbeing leads, this web page provides information to help you support people experiencing stress.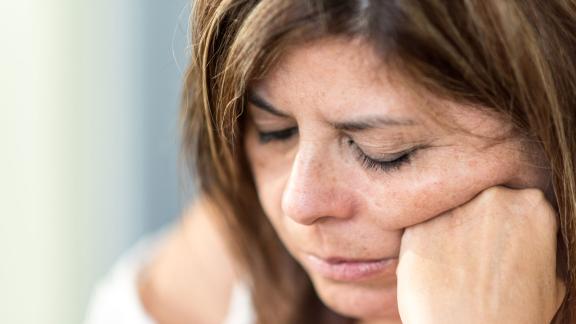 Stress is something that everyone feels at times. Specifically, work-related stress is defined by the Health and Safety Executive (HSE) as 'the adverse reaction people have to excessive pressures or other types of demand placed on them'. It is more prevalent in public service occupations, such as health and social care.
The 2022 NHS annual survey revealed that 44.8 per cent of staff report feeling unwell as the result of work-related stress (down from 46.9 per cent in 2021). The NHS has been identified as having higher than average stress-related sickness absence, compared against all job sectors across the country. It is crucial to address how stress experienced both inside and outside of work can be damaging to our NHS people and their organisation so we can best support colleagues to be happy, healthy and offer excellent patient care.
The We Are the NHS: People Plan for 2020/2021 (PDF) focuses on 'looking after our people' to ensure people are safe and healthy at work, prioritising the wellbeing of NHS staff to deliver safe and high-quality patient care.
Stress, alongside anxiety and other psychiatric illnesses, is consistently the most reported reason for sickness absence in the NHS, accounting for over 476,000 full time equivalent days lost, (NHS Digital Statistics), so it is essential that NHS provider organisations are well informed and equipped to support those experiencing stress.
This web page details the different types of stress, how stress can manifest, as well as providing top tips to support NHS colleagues.