Infographic
Using apprenticeships to support workforce supply
An infographic exploring how apprenticeships can meet your workforce needs.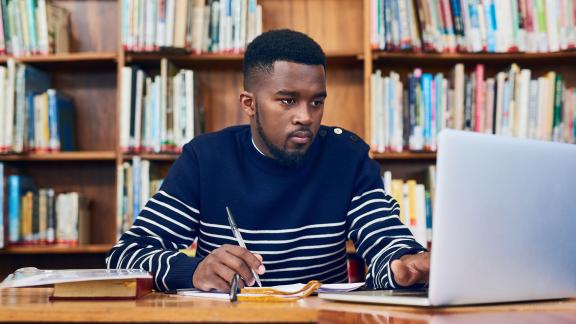 Apprenticeships are jobs which combine on-the-job learning and earning a salary, with at least 20 per cent study time.

Apprenticeships can be used to train anyone aged 16 and over, including upskilling your existing workforce.

There are a variety of clinical and non-clinical apprenticeships available at different levels.
You can also download this content as pdf:
Find out more about apprenticeships and training options in the NHS in our web section.