Infographic
Your future allied health professionals
This infographic sets out the different routes available for organisations to train allied health professionals.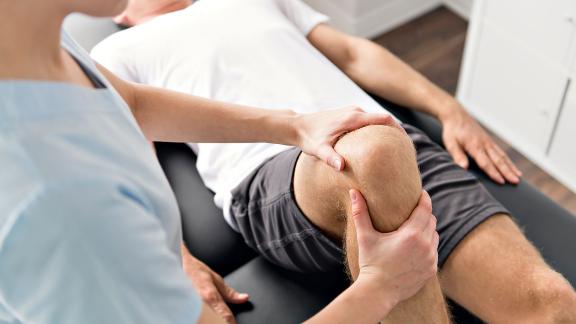 Learn more about the different routes to recruiting and training your allied health professional (AHP) workforce and ways to increase your supply. 
There are 15 unique AHP roles in the registered workforce, these include:
podiatrist
occupational therapist
physiotherapist
paramedic
dietitian
diagnostic radiographer
therapeutic radiographer
operating department practitioner
prosthetist and orthotist
orthoptist
osteopath
speech and language therapist
art therapist
drama therapist
music therapist.
There is a range of options available to recruit and train AHP's and this can create a confusing picture for employers and individuals. This infographic can help make sense of the new and existing routes available.