Infographic
Your future midwives
Learn more about the different routes to recruiting your midwifery workforce and ways to increase your midwifery supply.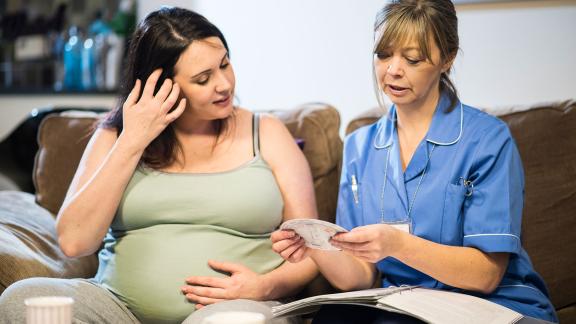 Until recently, the main routes into midwifery included a shortened programme for registered adult nurses or university degree education. However, the introduction of the midwifery degree apprenticeship and starting in 2022, a blended midwifery degree combining digital and traditional elements of learning will be available and help to attract those who may not have thought a midwifery degree was achievable.
The range of options available to recruit a registered midwife can create a confusing picture for employers and individuals so we have developed an infographic to help you make sense of the new and existing routes. 
This resource can also be printed as a PDF if you wish to take to career events to support your future midwives.