Infographic
Your future nursing associates
This infographic sets out the different routes available for organisations to train nursing associates and any costs to employers.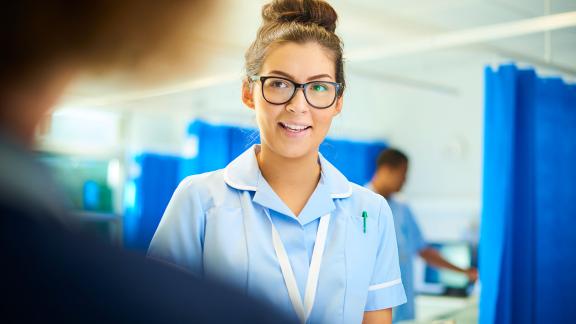 The nursing associate role was introduced in 2017 and there are now a number of routes for entering the profession. We have developed an infographic which captures these routes and sets out the entry requirements and any costs to the employer.
Nursing associates are members of the registered workforce that bridge the gap between healthcare support workers and registered nurses, delivering hands-on, person-centred care in a range of different settings.