Webinar
Certificates of Sponsorship for MTI doctors
We held a webinar with the Academy of Medical Royal Colleges to provide employers information about the Medical Training Initiative scheme.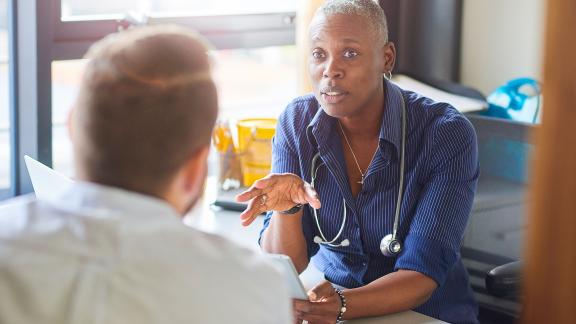 Watch the webinar recording to gain more information on:
the key principles of the MTI scheme
essentials for applications 
the responsibilities of the employer 
issues and implications of not receiving the required paperwork. 
The recording includes a live Q&A session between the Academy and employers.