News
Outcome of the RCN strike High Court action
The forthcoming strike in England by members of the Royal College of Nursing (RCN) to be cut short by a day.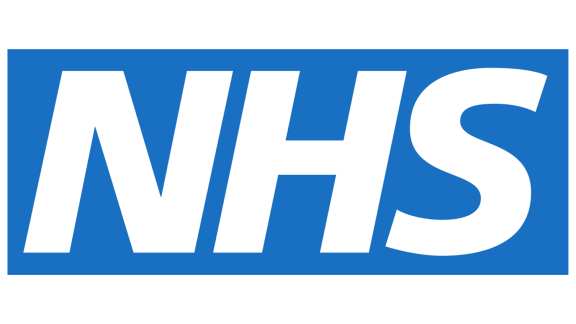 Following a legal judgement at the High Court, a judge has ruled that the planned industrial action from the RCN due to take place on Tuesday 2 May is not legal.
The walkout was due to start at 20:00 BST on Sunday 30 April and last until 20:00 on Tuesday 2 May, however this judgement means that the strike action will now take place from 20:00 BST on Sunday 30 April until 23:59:59 on Monday 1 May.
The judge ruled that the RCN's six-month mandate for strike action would have lapsed by Tuesday. This means that the action must now end on Bank Holiday Monday.
Following this outcome, NHS Employers chief executive Danny Mortimer said:  
"The RCN could and should have resolved this significant issue of the legality of its strike sooner.
"More than a week ago now NHS Employers approached the RCN to query whether its mandate for strike action expired at midnight on 1 May 2023 and not the 2 May as they had appeared to suggest.  
"The RCN vigorously rejected our assertion and we were left with no choice but to ask the Secretary of State to seek the view of the courts. Clarity has now been achieved, not least for RCN members, and the Judge has confirmed the position we set out last week: any strike action occurring on 2 May would be illegal." 
Further information: