News
Report on the impact of parental and caring responsibilities on surgical careers
Nuffield Trust has published a new report that highlights the challenges faced by doctors in surgical specialties who have parental and caring roles.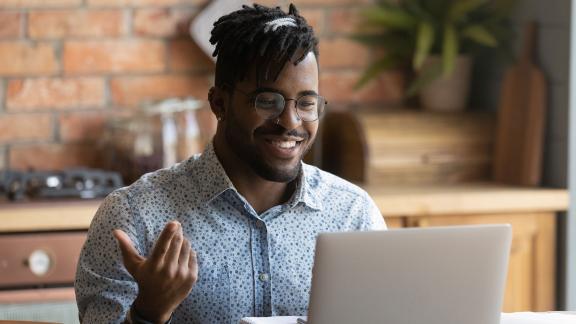 A new report from the Nuffield Trust states that more than a third of respondents, to its recent survey, felt that a career in surgery was not compatible with parenthood.
The report, published today (28 February), 'Future Proof: The impact of parental and caring responsibilities on surgical careers', was commissioned by the Royal College of Surgeons of England. 
This report highlights the challenges faced by doctors in surgical specialties who have parental and caring roles, including issues of organisational culture, access to support, information on policies and entitlements, and limits on opportunities to work flexibly.
Although the report is about surgical careers and will be of relevance to the experience of those members of staff, many of the findings and recommendations will be relevant across all staff groups. 
The top three priorities for action were identified as more flexible working patterns, an improved culture around parenting and more flexible training pathways.
The Nuffield Trust makes a number of recommendations for employers, including:
provision of clear, accessible and inclusive information

ensuring managers, especially in surgery, are equipped with the skills to support these staff

robust risk assessment processes for pregnant and breastfeeding staff

consideration of how childcare facilities take into account the nature of doctors' roles

consideration of dedicated support for staff experiencing baby loss or going through fertility treatment

advance provision of rota information

encouraging uptake of shared parental leave.
Download the full report from the Nuffield Trust 
We continue to work in partnership with the NHS Staff Council to support employers with the implementation of flexible working entitlements and opportunities, to create conditions where a culture of flexibility is promoted. Section 33 of the NHS terms and conditions handbook sets out the most recent provisions on flexible working for most staff groups.
We continue to be an involved member of the Implementation Panel of the Gender Pay Gap in Medicine Review and are working with employers and others as the revised NHS People Plan and People Promise emerges.