News
UK government to roll out eVisas over 2024
The phased roll out of online immigration status will bring changes to international recruitment and right to work checks.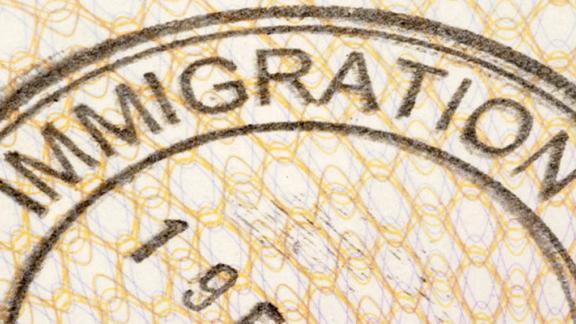 Over 2024 UK Visas and Immigration (UKVI) will be replacing physical immigration documents, such as biometric residence permits (BRPs) and vignettes, with digital immigration status (eVisas). This is part of the goal to make the UK immigration system digital by default. 
eVisas already exist within the UK immigration system as part of the EU Settlement Scheme. 
This will change how international recruits apply for visas, enter the UK, and evidence their right to work. 
Applicants will need to register for a UKVI account to use the view and prove service and share relevant information securely with third parties, such as employers. Applicants will be able to update personal details, such as current passport information, and provide share codes to employers to evidence their right to work. 
Benefits of eVisas include:
•    more secure and cannot be lost, stolen or tampered with, unlike a physical document
•    no need to wait for, or collect, a physical document 
•    quicker and easier to prove status at the UK border.
Throughout 2024, UKVI will contact relevant visa holders, such as skilled workers, to register for an UKVI account. It is estimated that skilled workers will be contacted in early 2024 to switch to an eVisa. Other groups, such as dependents and those on student visas, will be contacted at different points throughout the year. 
We will keep employers updated with developments in this space, including when those on a skilled worker visa will be contacted to create a UKVI account, how this will impact right to work checks, and interactions with the sponsor management system. 
Employers can register for updates on the GOV.UK page on eVisas.