Toolkit
International Recruitment Toolkit
Use this resource to plan your approach to overseas recruitment activity, or to review the quality and efficiency of your existing practices.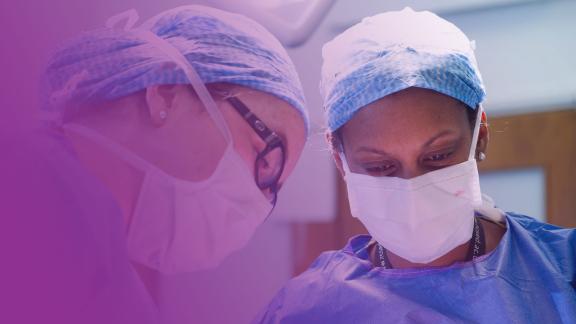 This toolkit is for colleagues involved in leading and delivering international recruitment in the NHS. It aims to encourage and enable good practices and processes for the recruitment of international staff across a wide range of professions.
The NHS Long Term Workforce Plan sets out how the NHS will address existing and future workforce challenges through recruitment and retention of thousands more staff over the next 15-years. Work is underway to continue to support organisations who are actively recruiting from overseas whilst ensuring that this recruitment is done ethically.
This toolkit is designed to support collaborative, effective and ethical international recruitment that provides value for money.
This resource was commissioned by the Department of Health and Social Care and produced by NHS Employers in collaboration with NHS England. We would also like to give special thanks to the reference groups of employers, staff and stakeholders and the many other contributors from across the sector involved in developing this resource.
Please note that the last toolkit review took place on the date specified at the top of this page. The toolkit is updated quarterly to ensure the most up to date guidance and links are included.

If you have any questions regarding the international recruitment toolkit please contact Internationalrecruitment@nhsconfed.org.
Did you find this toolkit useful? Please fill out our quick minute survey and help us evaluate and improve.