Guidance
The value of the NHS Pension Scheme poster
Use our poster to support your conversations with staff about pensions and to help you explain the benefits of being a scheme member.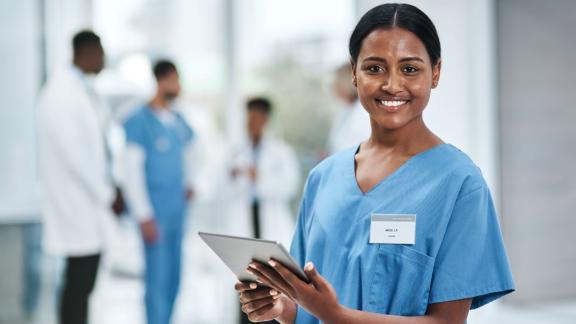 This poster supports our work commissioned by NHS England to help employers use the NHS Pension Scheme to support workforce retention.
The poster shows six of the key features that staff told us are the most important to them, these are:
benefits are secure and guaranteed by the government
pensions are increased each year to help keep up with the rising cost of living
options are available for members to increase their benefits and retire flexibly, to suit their own needs
the scheme provides valuable life assurance and benefits on ill health
employers make a significant financial contribution to the scheme
contributions are tax free, bringing down the cost of membership.