Guidance
Promoting the value of the NHS Pension Scheme videos and presentation
A presentation slide pack, guide and accompanying video to help employers talk to staff about the NHS Pension Scheme.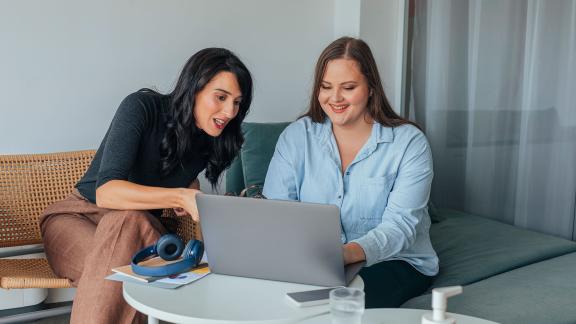 Talking to employees about their pensions can help staff understand and appreciate the value of the scheme.
These resources support our work commissioned by NHS England to help employers use the NHS Pension Scheme to support workforce retention. 
The presentation pack is designed to help you explain the benefits of the NHS Pension scheme during an induction, pension workshop or pre-retirement course.
The presentation is split into ten chapters to help you tailor the content to suit your audience and fit the time available.
Our videos are split into the same ten chapters, so you can tailor the content to suit your needs.
Please note that the videos were produced before changes to member contribution rates came into effect in October 2022.
The 10 videos and chapters include: