Guidance
Benefit leaflet template: create your own benefits leaflet to promote your reward offer
Help staff fully understand and appreciate the value of working for your organisation by promoting your reward offer and the NHS Pension Scheme.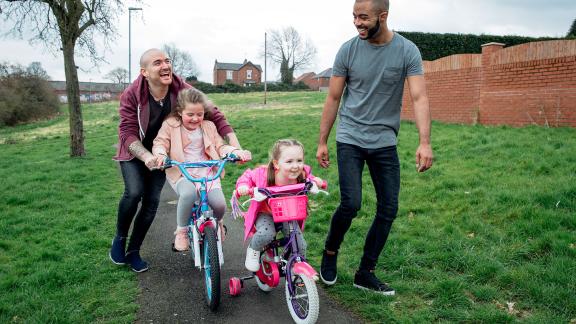 Your benefits leaflet could help you promote your local rewards and benefits offer and the value of the NHS Pension Scheme. Use this across a number of channels, including:
NHS Jobs
your website and intranet
recruitment events 
induction
email circulation to new and existing staff
resources for managers
social media.
This template is full of picture icons and design elements you can use to design a leaflet to showcase the types of rewards and benefits you offer. 
Be inspired by some examples of how other trusts have used the template.
If you would like a specific icon that is not represented in our template, please contact us at reward@nhsemployers.org.