Article
Employment check FAQs
Find answers and further information about the NHS employment check standards.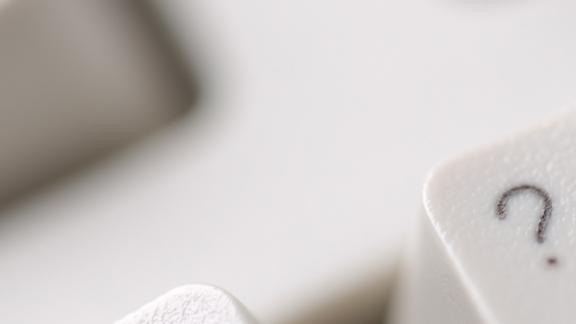 The questions and answers below summarise those we are regularly asked by NHS organisations, agencies and third party contractors.
If your query is not covered, please contact employmentchecks@nhsemployers.org
Please note that NHS Employers is unable to provide advice to individuals regarding their appointment in the NHS or on other personal employment issues. 
Any queries in the first instance should be directed to the recruiting manager of the organisation concerned, or directed to the HR/personnel department. Additional advice may be sought from your union representative or you can get independent advice from the Citizen's Advice Bureau.
NHS Employers does not hold any information about individuals who are working or have worked in the NHS. All reference requests should be sent to the HR or personnel department at the relevant NHS organisation directly. Reference requests sent to employmentchecks@nhsemployers.org will not receive a response.