Toolkit
Addressing your gender pay gap: a guide for employers
This practical guide has been designed to help employers in the NHS report gender pay gap figures and develop a set of measurable actions.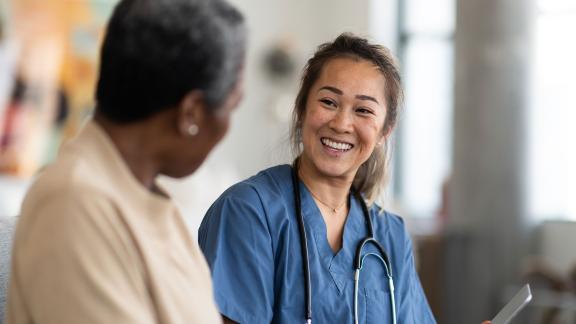 Working through the guide will support you to develop a narrative and begin putting actions in place to close the gap, it will also help you to identify those causes which are specific to your organisation and are influencing your figures.
The guide includes:
six steps to gender pay gap reporting
how to address the challenges, including the importance of narrative and explaining your figures
an action plan template
a self-assessment checklist. 
This guide was created in collaboration with the Health and Care Women Leaders Network.