Briefing
Flexible working briefing for board members
Download and adapt our PowerPoint presentation to support your case for flexible working.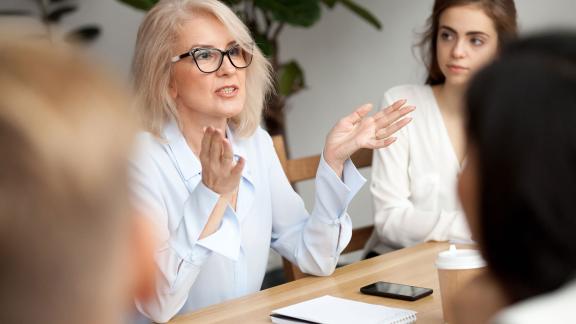 The presentation is designed for retention leads to present to their board members. Gaining the buy-in and support of senior leaders can help integrate flexible working into wider strategic objectives and help embed opportunities for staff to work flexibly as an organisation-wide offer.
The downloadable presentation contains the key facts, statistics and evidence to support the need to prioritise flexible working at board level, including:
the national landscape and NHS People Plan actions
strategic context and key messages to discuss
learning from the pandemic in relation to this topic
key areas to insert your own localised statistics
details of useful NHS Employers' resources.