Report
Inclusive recruitment: Leading positive change
Report featuring case studies from a range public, private, and voluntary sector organisations to support employers to embed inclusive recruitment.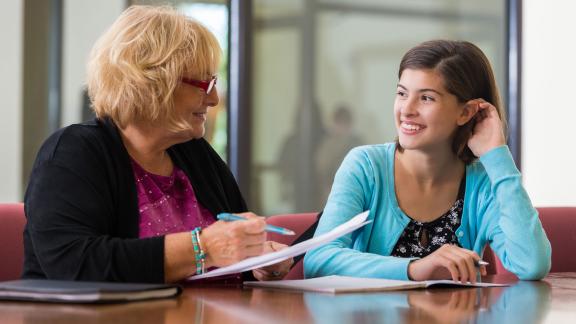 This compilation of case studies is a resource for HR leaders and managers. It contains examples of good practice across six aspects of recruitment and promotional practices.
It also signposts to useful tools and resources, to help you consider your local recruitment and promotion practices.
It includes information on:
Job creation
Person specification and job descriptions
Adverts
Interviews
Onboarding
Talent management.
This report was commissioned by NHS England and NHS Improvement.