Guidance
LCEA financial monitoring tool 2023/24
Our Excel-based tool and user guide have been designed to help employers ensure the minimum level of funds for LCEA investment in 2023/24.
This resource will help employers to:
ensure minimum level of funds for investment in local clinical excellence awards (LCEAs) in 2023/24 have been allocated
develop the financial element of their end of year report.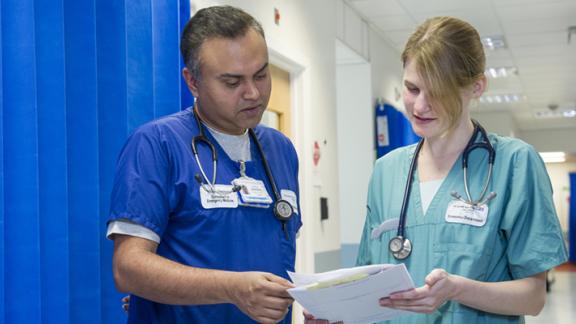 Funding of the awards
The minimum investment level is to be calculated using this (much simpler) formula:
FTE x £7,900 
*(not including national insurance and employer pension contributions)
There is no longer an 'investment ratio' or a cumulative element to the calculation. However, some complexity does remain when taking into account the costs of maintaining existing LCEAs, i.e. awards granted prior to 1 April 2018.
Before new awards, the following must be paid from this pot:
pre-2018 existing LCEAs

costs associated with any necessary reversions for consultants who have lost national clinical impact awards

any new LCEA of greater than one year's duration that are paid beyond April 2022.
There will be variation in the amount of funds trusts have available to spend. This may affect your flexibility to run schemes in some areas, as some organisations will have many pre-2018 awards to pay out before they can invest in new awards. This trend is not expected to last long-term and all pots should increase over the next few years as consultants, with old-style awards, retire. 
Previous financial tools