Guidance
Pay progression employer guidance and checklist
Employer guidance to support preparations for the pay progression framework from 1 April 2019.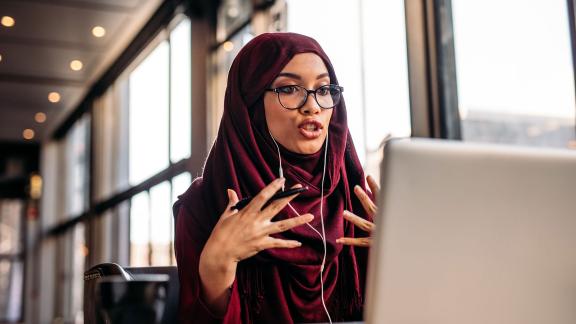 The guidance includes a checklist to help you ensure you have everything in place for the system within your organisation.
This guidance should be read in conjunction with annex 23 in the NHS Terms and Condition of Service Handbook and supporting pay progression materials.