Guidance
Supporting the wellbeing of shift workers in healthcare
Understand the importance of supporting shift workers with our guidance.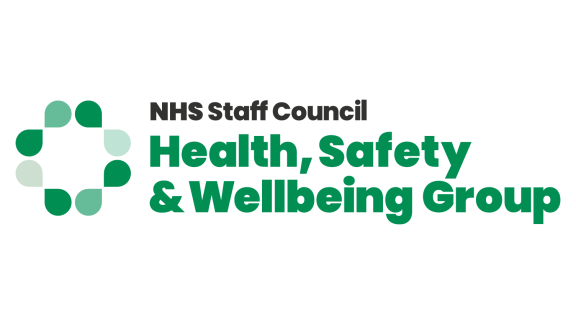 This guidance was produced by the NHS Staff Council's Health, Safety and Wellbeing Group. The overall purpose of the group is to raise standards of workplace health, safety and wellbeing in healthcare organisations and to promote a safer working environment for all healthcare staff. 
This guidance has been developed incorporating good practice on shift working from the Health Safety Executive. The guidance explores:
how shift work can impact on health, safety and wellbeing
what can employers and employees do
the importance of partnership working on shift working patterns.