Guidance
Total reward statements poster
Use this poster to help you successfully roll our your Total Reward System (TRS) plan.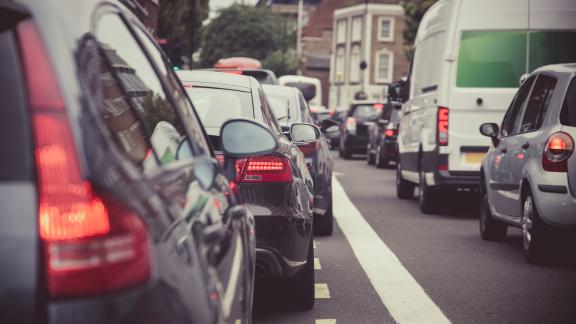 TRS should be part of employers yearly planning, it is vital to meet all the deadlines to ensure the quality of statements provided to staff.
Key benefits of TRS for employers:
staff benefits are all in one place
helps engage, motivate and retain staff
it enhances the employees' experience
it can help reduce enquiries on pension statements
increases understanding of the overall reward package
strengthens the effectiveness of your reward programme.
To find out more about TRS, visit our TRS web pages.