Conference
Guardians of safe working hours conference
Our annual national guardians of safe working hours virtual conference.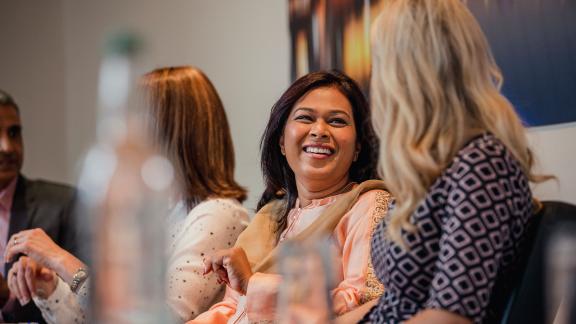 Our national guardians of safe working hours virtual conference was on Friday 25 November. If you registered for the event you can still access the content on the event's platform until the end of December.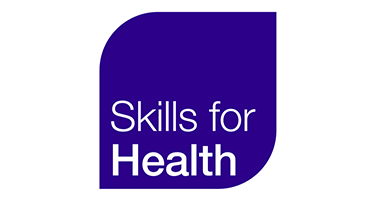 Our event partner is Skills for Health.
Why attend?
This event provides an opportunity for guardians to 

gain a broader understanding of the role.

You will hear and share best practice.

Discuss challenges and how to overcome them with colleagues.

Network with fellow guardians from across the country.
Who this event is for
This event is for guardians of safe working hours.
Danny Mortimer, Chief Executive, NHS Employers

Dr Paul Redmond shares his insights on how to engage and motivate Gen X, Gen Y (Millennials) and Gen Z, helping organisations and professionals acquire the skills and knowledge to navigate today's multigenerational workplace.

Sheona MacLeod, Health Education England's (HEE) Medical Director leading on reform and professional development.

Lunch break followed by a session with Skill for Health
Share and learn session.

Hear about the good work Manchester University NHS Foundation Trust has done on the interaction between locally employed doctors, the guardians and exception reporting.

Speakers:

Professor Sujesh Bansal, Associate Director of Medical Education, Manchester University NHS FT
Karen Fentem, GoSWH, Manchester University NHS FT
Christine Tudor, Medical Workforce Manager, Manchester University NHS FT

Share and learn session.

Dr Tom Skeath, GoSWH, Manchester University NHS Foundation Trust, will discuss the challenges of reporting staffing levels, gap analysis and reporting safe staffing levels.

Hear the experience of generating a board report for this in South Tees and the project to complete this.

Also we will discuss trainee line management responsibility and how local employing structures and working within a lead employing trust, makes the wording of the T&Cs a challenge in practice.

Imogen Head, senior clinical workforce productivity manager, NHS England, will be providing an update about the future plans for the people digital programme being led by NHS England.

 

Paul Wallace, Director of Employment Relations and Reward.
Guide to accessing our online events
Before joining, please check the system requirements to avoid any connection issues, this includes a list of the best web browsers to use with this platform. Access the list of recommended settings.
Accessibility
We are committed to hosting an inclusive and accessible event that enables everyone to attend and engage fully. Please do get in touch if you have any additional requirements before attending.