Video
Developing annual reports and action plans: WDES webinar and templates
Watch this webinar, download our templates and find out how to develop your trust's WDES annual report and action plan.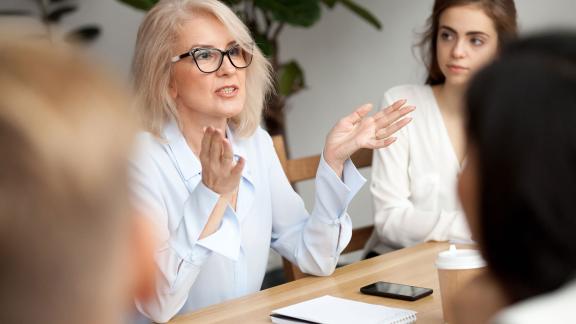 The Workforce Disability Equality Standard (WDES) was launched in 2019 and aims to improve the workplace and career experiences of disabled colleagues in the NHS. Aimed at equality and diversity leads and HR professionals, this webinar will help NHS trusts and foundation trusts develop their WDES annual report and action plan. Reports must be published on trust websites by 30 October 2020.
This webinar highlights:
the importance of cross-organisational leadership buy in, accountability and wider robust governance
tips on how to develop an effective action plan
insights from a variety of organisations on how to mainstream workforce disability actions and tasks across various workforce related programmes of work
examples of the benefits of working with disability staff networks in the development of action plans.
Webinar resources
Access further information and guidance on embedding the Workforce Disability Equality Standard.