Webinar
Immigration and visas advice webinar
This webinar provided information and advice from Capsticks LLP, which covered general queries about immigration, visas and sponsorship.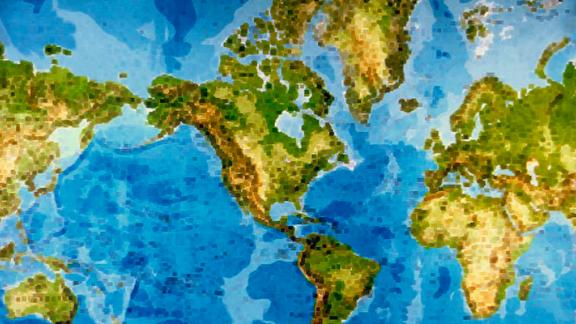 In this webinar NHS Employers was joined by Capsticks LLP to talk about immigration, visas and sponsorship from a legal perspective.
Capsticks shared its advice and answered some questions from employers to support them with understanding the legalities of immigration when recruiting from overseas.
The webinar covered an introduction to business immigration, routes to employment (spotlight on switching recruitment) and issues in recruitment (international recruitment and general recruitment). 
NHS Employers and Capsticks are working together to answer the questions asked during this webinar and they will be shared on this page when they have been answered.