News
Flexible working in the NHS
Read this joint statement from the NHS Staff Council on flexible working in the NHS, which comes into force on 13 September 2021.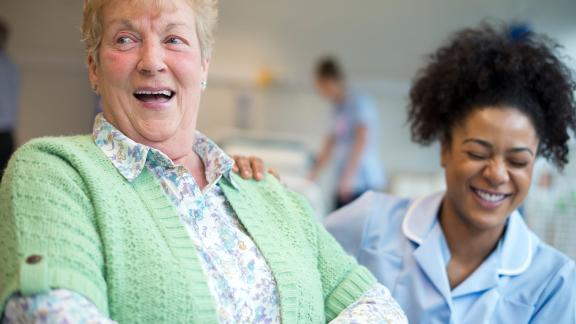 At the NHS Staff Council in March 2021, a revised Section 33: Balancing work and personal life was agreed as part of the wider NHS People Promise work strand on flexible working. 
The key changes to the framework for agreeing local flexible working policies are:
new enhanced day one contractual right to request flexible working
revised structure which is aimed at supporting managers to be more explorative in reaching mutually workable outcomes
a re-emphasis on the importance of monitoring flexible working requests at an organisational level, to ensure greater consistency of access to flexible working.
These changes to the NHS terms and conditions of service handbook will go live from 13 September 2021. In the meantime, employers are encouraged to start engaging with their local staff side to review and update local policies. 
The NHS Staff Council is:
working on producing some guidance to support local partnership discussions for updating local flexible working policies, including the equality and impact assessment considerations. This is expected towards the end of July 2021
working with NHS England and Improvement to look at supporting resources and signposting for employers, line managers and staff to help deliver the cultural changes needed to make flexible working much more widely accessible
developing some guidance to support the monitoring and reporting of flexible working practices within organisations.  
For further information please see the NHS Staff Council Joint statement on flexible working in the NHS and the NHS People Promise.