Guidance
Guide to making flexible working requests flowchart
A flowchart for managing conversations around flexible working requests, created by the NHS Staff Council to support the NHS People Plan.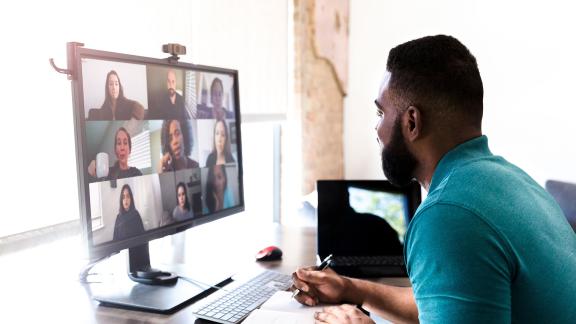 The NHS People Plan sets out an ask for the NHS Staff Council to work alongside NHS England to develop guidance to support employers to make flexible working a reality for our NHS people. 
To support this, the NHS Staff Council has created a flexible working request flowchart which details the steps line managers and staff in the NHS should take when making a request for a flexible working arrangement. 
This flowchart accounts for the changes to section 33 of the NHS Terms and Conditions Handbook, which has been updated as part of the wider NHS People Promise work which calls for the NHS to work more flexibly. 
This flow chart should be used:
alongside your organisation's flexible working policy
to support your flexible working conversations. 
Tell us about how you are supporting flexible working
We are always keen to hear about the work you are doing to enhance flexible working for NHS staff. As you implement flexible working conversations into your organisation, please get in touch and share your good practice with us.