News
HCPC revises its standards of conduct, performance and ethics
The Health and Care Professions Council (HCPC) has published a response to its recent review.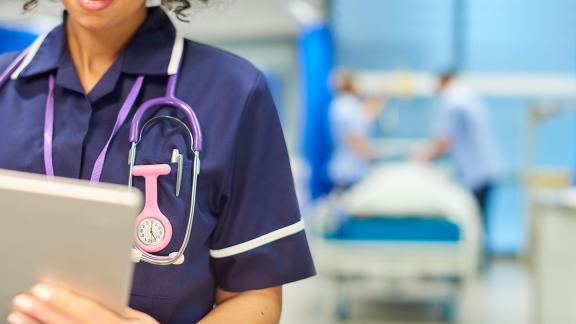 Following a public consultation and review of its standards of conduct, performance and ethics, the HCPC has announced that the standards have been revised and these will come into effect on 1 September 2024.
The standards are regularly reviewed to ensure they are relevant to current practice, and can be clearly understood by those who use them.
The HCPC's published response outlines a breakdown of all the agreed changes. It also includes details of a series of scheduled webinars that aim to help employers and other stakeholders understand the revisions.
All the information can be found on the HCPC website.