News
Movember 2023 - supporting men's health this November
Hear about this year's Movember campaign, highlighting men's health issues globally. We've included a range of resources to support your workforce.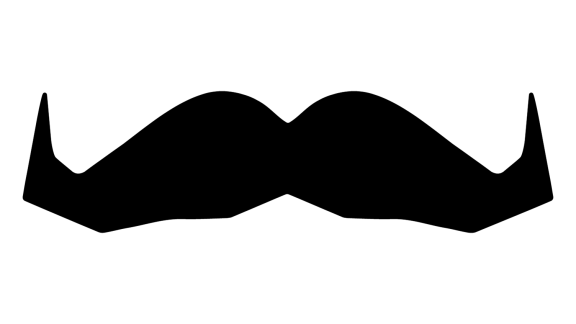 Movember is a fun, international event taking place each November to raise awareness of men's health issues around mental health, suicide, prostate cancer and testicular cancer. 
There are lots of ways for both men and women to get involved and raise money for the campaign, which has funded more than 1,300 men's health projects globally.
Growing of moustaches is encouraged, but supporters can also set individual challenges, hold fundraising events and get togethers, or take part in the Move for mental health challenge, walking or running 60km in November to remember the 60 men globally who lose their life to suicide every hour. 
Find out more about the Movember movement here.
We've pulled together the following resources to help support your workforce and raise awareness of this important campaign.
Men's health resources