News
New legal guidance for NHS staff working remotely overseas
The briefing note outlines the legal considerations required for international remote working agreements.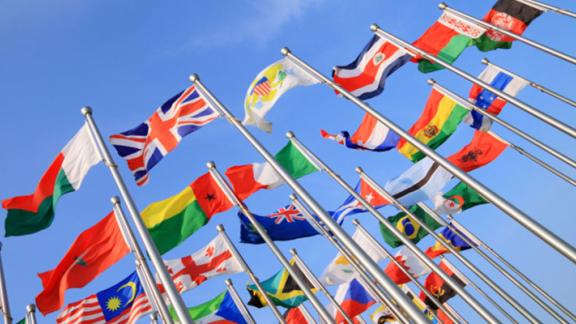 NHS Employers has commissioned legal firm Capsticks LLP (and partners) to produce a guidance document on employing staff working remotely from outside of the UK. This is in response to questions raised from NHS workforce leaders about the legalities and practicalities of overseas remote working arrangements.
As the working landscape has altered both during and after the height of the COVID-19 pandemic, more employees are now requesting to work flexibly and from agile locations. This may extend to employees choosing to move overseas and work remotely if their role permits this.  
In line with this, employers are exploring alternative options to recruit permanent workers from further afield, including the employment of staff who are already based abroad and can work remotely.
The guidance covers a number of legal factors to consider including:
contractual terms

employment rights

immigration conditions

data protection and data transfer

social security, pension and tax arrangements.
The guidance should not be relied upon as advice for specific cases. Given the complexities involved, it is essential that advice is sought on a case-by-case basis in respect of overseas working.
Additionally, the Staff Council is currently working on the terms and conditions around agile/home working guidance and there will be an update on this in due course.